ARCH2, Inc
Historic Preservation Consulting
Comprehensive historic preservation services to assist clients with identifying, evaluating, and preserving historic resources and complying with federal, state, and municipal regulations
Cultural Resources Management (CRM)
Coordination of cultural resources reviews for compliance with national, state, and municipal regulatory programs, including Section 106 of the National Historic Preservation Act, New Jersey Register of Historic Places Act, New Jersey Executive Order 215, New Jersey Land Use Regulation permits, National Environmental Policy Act, Section 4(f), and municipal historic preservation ordinances.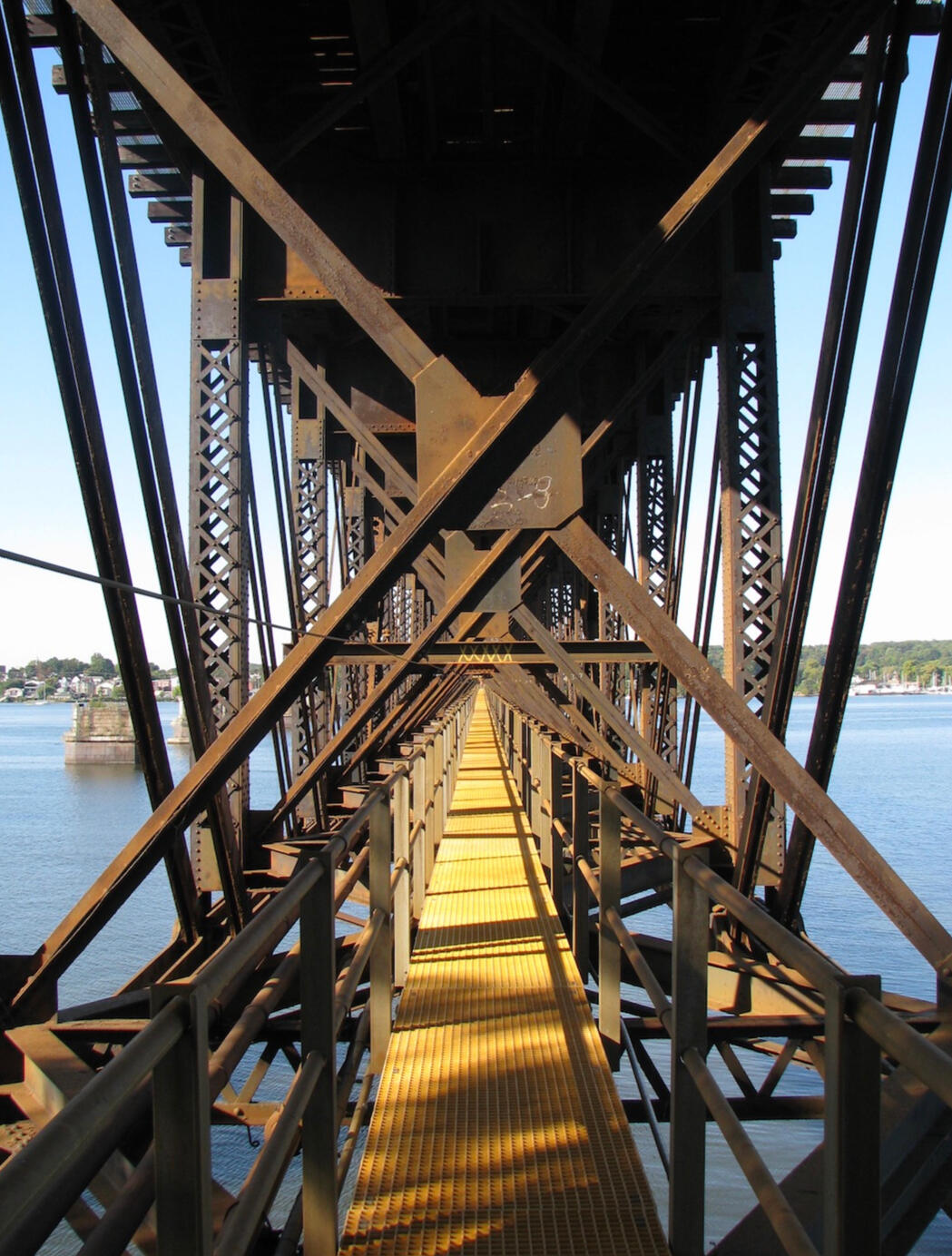 About
ARCH2, Inc. has extensive experience in all aspects of historic preservation with both public and private sector clients in ten states and Washington, D.C. Nancy L. Zerbe, ARCH2, Inc. founder and president, has 40 years of experience, including 13 years at the New Jersey Historic Preservation Office (8 as Administrator / New Jersey Deputy State Historic Preservation Officer, and 5 as a cultural resources reviewer).
The firm holds multiple certifications as a Small Business Enterprise (SBE), Women's Business Enterprise (WBE), and Disadvantaged Business Enterprise (DBE), including: SBE with the New Jersey Department of Commerce, WBE with the New Jersey Department of Treasury and the Port Authority of New York and New Jersey, and DBE with the NJUCP (New Jersey Unified Certification Program). In addition, ARCH2 is a pre-qualified subconsultant in historic preservation for the New Jersey Division of Property Management and Construction.
Get in touch
Don't hesitate to reach out about a project or to discuss ways of working together.
81 Rector Street, Metuchen NJ 08840
908-208-1288
info@arch2inc.com
---
© 2021 ARCH2, Inc. All rights reserved.
Thank you
Thanks for reaching out! Expect to hear back soon.